Our Chance
Genre: Romance
Release Date: April 12, 2015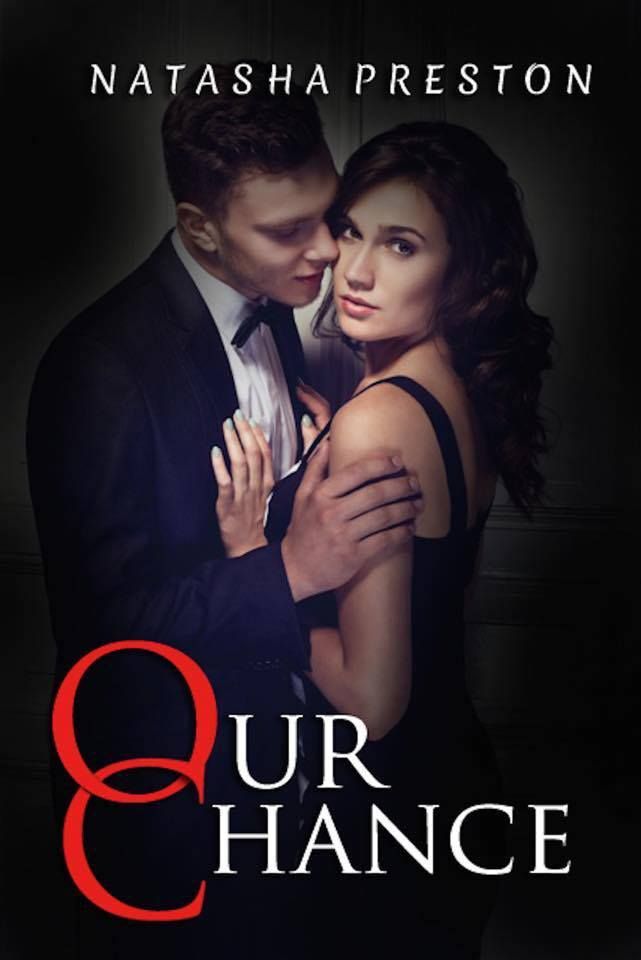 ---
---
Nell Paisley believes that no good can come from love. Her grandparents screwed it up, her parents screwed it up, so why would it be any different for her? She would rather keep it casual and protect herself.
Damon Masters was happy with casual through university but his feelings for Nell develop and he now wants more.
With the aid of Nell's best friend, Chloe, Damon sets out to smash down the wall Nell's built around her heart and show her that not all love is doomed to end in disaster. But will they end up repeating a history Nell is desperate to avoid?
---
---
---
---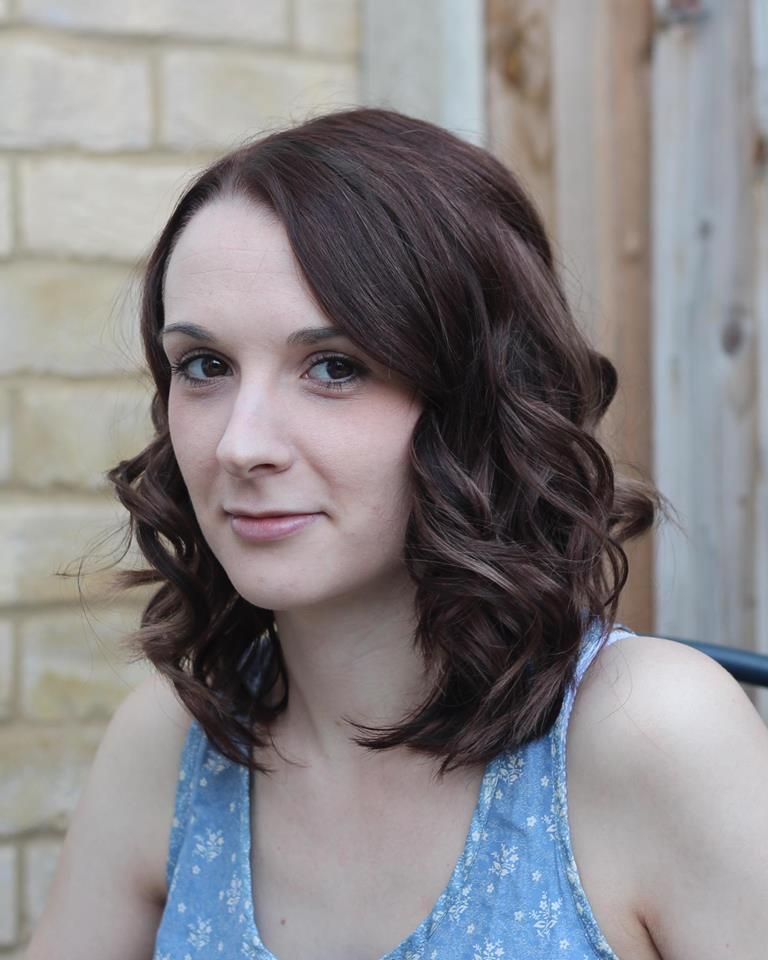 My name is Natasha Preston, but most people call me Tash or Tasha. I don't mind either. I was born in England and have lived in small towns and villages out in the countryside ever since.
My husband, Joseph, is the most supportive person in my life. Without his love, help and patience I wouldn't be where I am today. I'm a proud mummy to an amazing little boy who is my whole world.
At school I drifted through, achieving average grades. I fell into administration and receptionist jobs, thinking that I couldn't really do anything else.
In 2010 I stumbled into writing completely by accident. I was searching the 'app store' and came across Wattpad, an amateur writing site. For the first few months, I just read, but then decided to type up some of the ideas I had floating around in my head. I'm so glad I did because I absolutely love writing.
Writing gave me an escape, and Wattpad gave me the self-confidence I lacked.
I'm having a lot of fun writing my books, so I hope you enjoy reading them.
---
---
---
---
Literary Lust