Awakening You
Series: Unraveling You, #3
Genre: New Adult
Release Date: March 24, 2015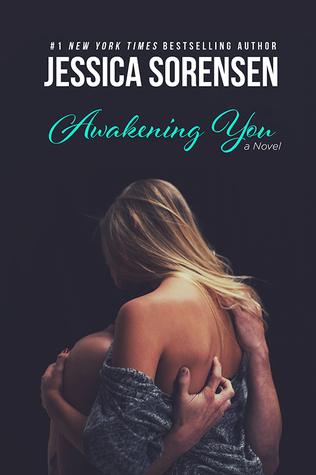 ---
---
Lately, life has been going well for Ayden. His relationship with Lyric is starting to heat up and his career in music is taking off. But the disappearance of his sister still weighs heavily on his mind.
Desperate to find out where his sister is, Ayden decides to take drastic measures. But his dangerous risk leads to the unraveling of secrets, and he's left facing a darker past then he ever could have imagined.
---
---
"And don't ever forget that, my friend." I remove the dipstick, glance at the oil level, then put the stick back in. Wiping my hand off with a rag, I step back from the car. "It looks like it might—" My back bumps into Ayden.
He hardly ever instigates contact first, expect on rare, amazing, wonder-filled occasions, so I allow myself to enjoy the earth-shattering moment and breathe in the feel of his body heat.
I smile stupidly when he doesn't move away. "Whatcha doing?"
"Nothing." His voice is uneven, revealing his nerves. "I was just…" He releases a breath then places his hands on my hips. Surprisingly, his fingers are steady. "I just wanted to touch you." He rests his forehead against the back of my head and inhales deeply. "And to make sure you're okay."
"Okay about what?" My eyelids drift shut as I lean into his touch.
His simple touches are better than light.
They awaken my body and bring it to life.
More. More. More, my body is craving.
The addiction is potent, consuming, aching.
Leaves my body wanting, pleading, shaking.
Sometimes I feel like I'm withering, fading.
Fading. Fading. Fading.
Into him.
"About … about what happened the other day … when I sleepwalked." His fingers grasp onto me, and his chest crashes against my back as his shallow breaths turn ragged. "I know I probably freaked you out. I've been meaning to ask you about it, but I didn't want to upset you, so I decided to wait until stuff cooled off."
"I'm not upset about what happened." And not surprised one little bit that my theory about him was right. I turn around and loop my arms around him. "I'm just worried about you and how you're handling it."
"I'm fine," he swears, searching my eyes for my true feelings. He forgets, though, that I'm like an open book.
---
---
---
---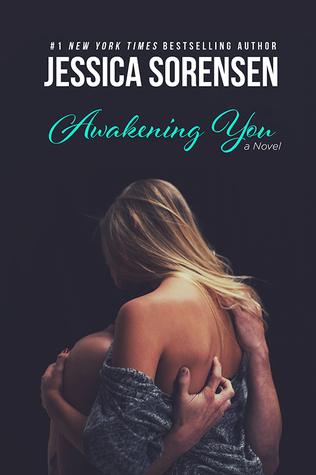 Amazon
~
Barnes & Noble
~
iTunes
~
Kobo
Haven't started the Unraveling You Series?
Book 1: Unraveling You (currently FREE at time of posting)
Book 2: Raveling You
---
---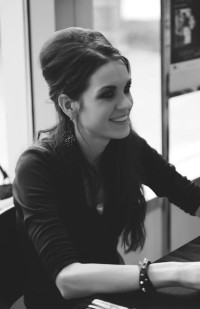 Jessica Sorensen is a New York Times and USA Today bestselling author from the snowy mountains of Wyoming. When she's not writing, she spends her time reading and hanging out with her family.
---
---
---
---