Raveling You
Series: Unraveling You, #2
Genre: New Adult
Release Date: January 13, 2015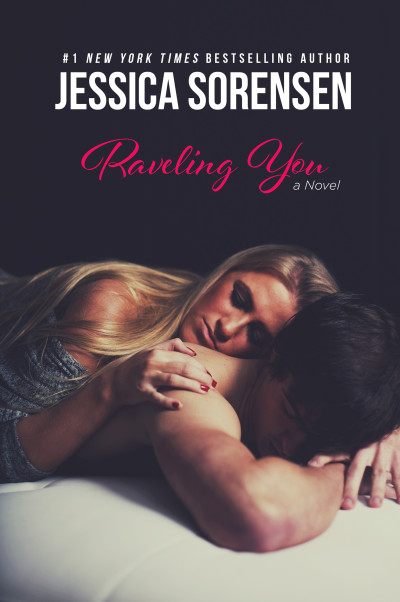 ---
---
Ayden Gregory may want to keep running from his nightmares, but he no longer has a choice. His past is catching up with him. And fast. He relies on one person to keep him from crumbling. His best friend Lyric Scott.
Lyric feels helpless watching her best friend's world turn upside down. But she does her best to remain positive and upbeat. She gets their band their first gig and even with everything going on, her relationship with Ayden starts to heat up.
But when danger enters Ayden's life again, even Lyric might not be able to help him.
---
---
"Close your eyes, Ayden," he begins with a droning tone. "You're in a safe place, where no one can hurt you. Now let your mind relax."
Like always, I fleetingly feel like I'm falling.
Down.
Down.
Down.
Then I crash into a wall.
You can't think about it.
You aren't allowed.
There was a reason.
For your amnesia.
You think we'd let you off that easy.
You think we'd really let you go.
Don't think too much.
Or you're going to lose control.
We're going to come after you.
Pale eyes… thin bodies…. yellow teeth… blue and red lights flash as sirens near closer to the home. Someone is banging on the door, shouting, "Open up!"
My sister lifts her head, life in her eyes for the first time. My brother is curled up in the corner though, thin, fail, so close to death.
Our capturers flee, but not without an impending warning.
"No one escapes," the woman whispers as she stabs her fingernails into my hands. "We'll come back for you." Her face… blurred… but the pain… is excruciating.
My eyelids spring open to the patch on the ceiling. The room is quiet, but my heart thunders like a storm inside my chest.
---
---
---
---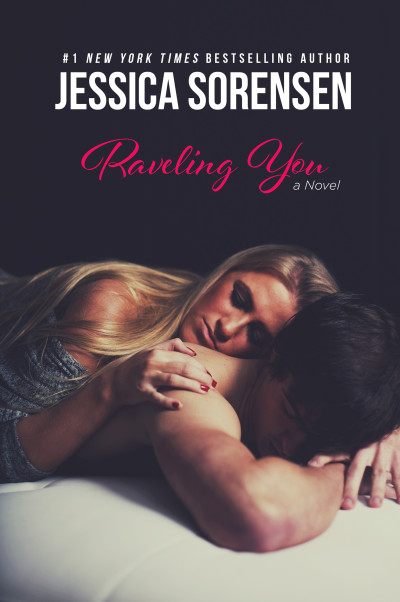 Amazon US
Book 1: Unraveling You (currently FREE at time of posting)
---
---
New York Times and USA Today bestselling author, Jessica Sorensen, lives in the snowy mountains of Wyoming. When she's not writing, she spends her time reading and hanging out with her family.
---
---
---
---